We are a team with more than 10 years of experience in developing applications for iOS and Android, with mobile development skills at the forefront of technology.
Our technical consulting service offers effective solutions for the requirements and needs of functional scope, architecture and design.
We offer modular solutions that combine perfectly to achieve the digital transformation of companies and a successful mobile project; From the definition of the project to the final development after an analysis and proposal of solutions.
Custom Projects
Some examples of our custom applications and their main features.
---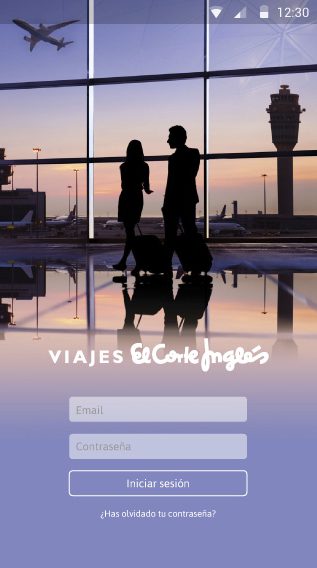 Viajes El Corte Inglés
A travel management application, with last minute information about their destinations, such as news, health emergencies, corporate and institutional information. p>
You can also manage itineraries, geolocation of services and e-ticketing. p>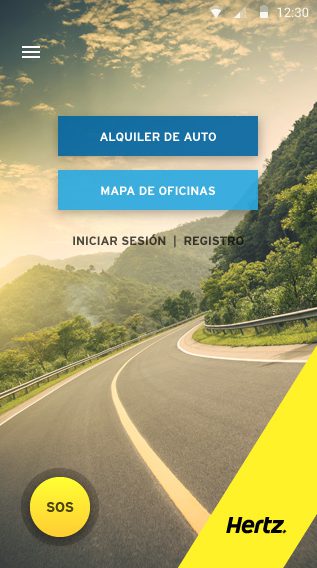 Hertz
The user can reserve rental vehicles, choosing the dates of collection and delivery and filtering by type of vehicle, extras, prices, etc.
It also has a map of Hertz offices and an SOS button for roadside assistance.
The app administrator can send tips or promotions and post user satisfaction surveys.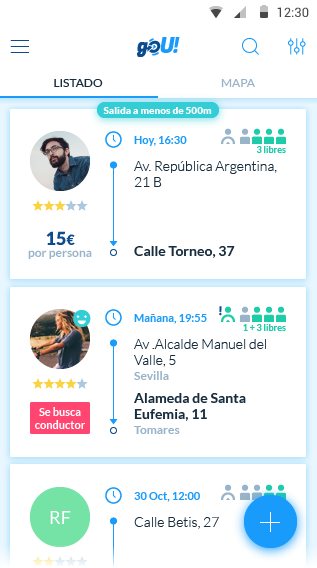 goU!
The main function of goU! is to search for or publish car trips in any city or its vicinity.
You can do a simple search or apply advanced filters: proximity, distance, passengers ...
Passengers and drivers can communicate with each other thanks to chats, specific to each route or between users.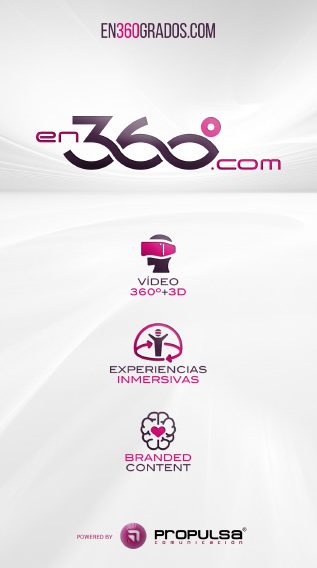 En 360º
Play themed videos in 360 degrees via streaming. An immersive experience on sports, culture, guided tours, tourism ...
In addition, users can share the videos they like most through their favorite social networks.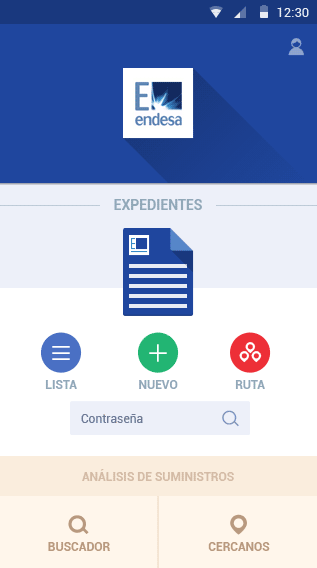 Endesa
A management tool that facilitates easy inspections at the supply points.
It allows you to create and edit informative files with a large number of options.
It has an interactive map to plan the route of the technicians of the company.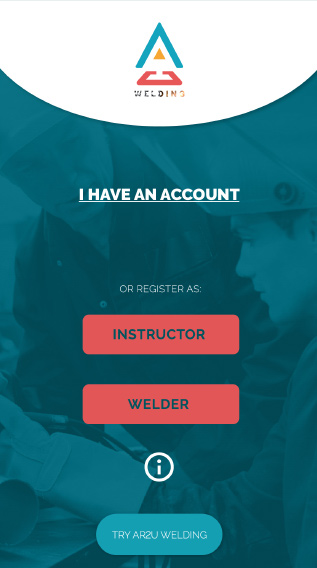 AR2U
An application that uses the technology of Augmented Reality for the training of welders of different professional sectors.
It includes several practical lessons with different levels of difficulty, trophies and ranking of users.
---
Methodology
We offer effective solutions for the requirements and needs of functional scope, architecture and design.
---
1Project Definition

We conducted interviews in order to define the basic scope of the project, time and estimated investment.
During these initial meetings the client will detail the needs that one expects to cover with the help of the software to be developed.
The variables obtained generate a consultancy budget and an estimate of the cost of development.

2Proposed Solutions

Based on the obtained information about requirements, a proposed solution will be provided indicating the cost of developing the project:
DETAILS OF REQUIREMENTS
BASIC CHARACTERISTICS
SCHEME / MOCKUP
TIMELINE

3Documentation and Design

Generation of the necessary documentation for the beginning of the development of the project.
There are 3 main points:.
ARCHITECTURE.
FUNCTIONAL ANALYSIS AND CATALOG OF REQUIREMENTS.
INTERFACE DESIGN

4Development

Creating the optimal software that will perform the digital solutions proposed for the project, which may include:
ANDROID APP
iOS APP
CMS
WEBSITE
---
Do you want an app?
Do you have a project in mind? Just tell us!
Fill out the form below. We will get in touch with you so we can start shaping your idea!