Meethodo Enterprise makes it easy for all employees to access the digitalization of the company. It is a SaaS solution (hiring x user license), cross platform (iOS, Android and Web), 100% customizable (design and functionalities) and Integrable (with ERP or Apps already existing in the company).
The digital transformation arises thanks to the intensive use of mobile devices and cloud services and allows companies to be more efficient and profitable. Our experience in mobile development and project consulting has led us to create Meethodo Enterprise, a tool with SaaS model and composed of modular solutions that can be perfectly adjusted to the needs of each company.
Meethodo Enterprise saves companies time and costs by integrating in a single app all the functionalities necessary to make way for the digital transformation.
The digital transformation tries to improve, through digital solutions:
Internal resources
Internal communication
Training
Employee Experience
Productivity
Corporate identity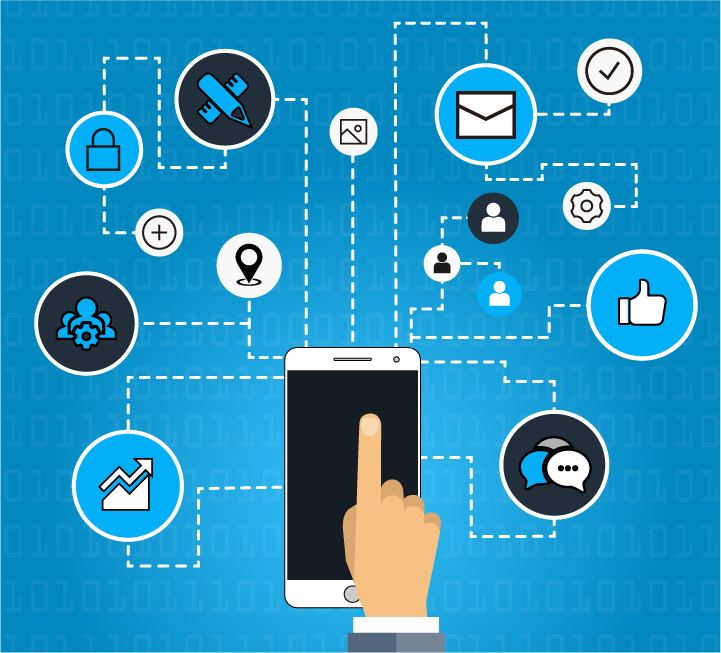 Saving
Solution in SaaS model (pay per use), reduces development investment and maintenance costs
Continuous Process Improvement
Optimization of the company's resources and operations, as well as the performance of people
Statistics
The measurement of results is one of the great challenges of digital transformation processes. With Meethodo it is possible to measure all actions performed by users and departments.
Employee Loyalty
Employee happiness is the key to combating absenteeism and rotation. Meethodo Enterprise incorporates tools to facilitate communication and socialization between employees and departments.
What does Meethodo Enterprise contribute?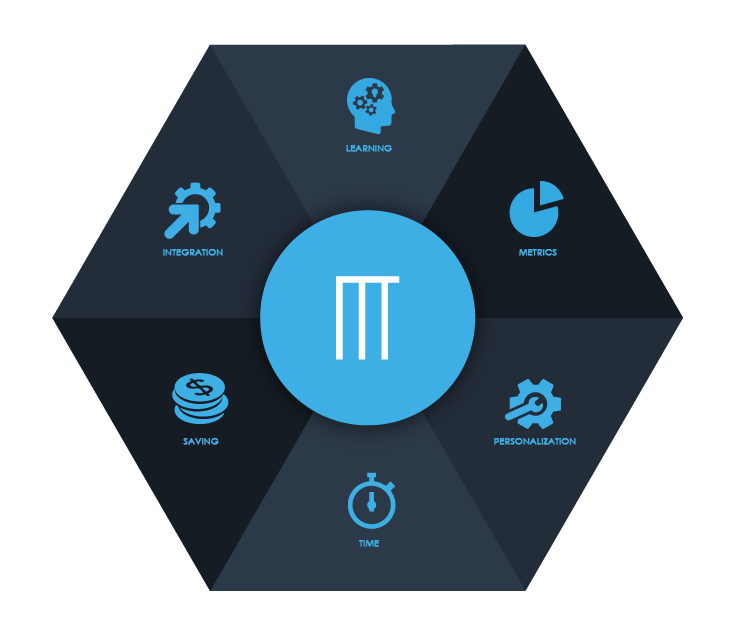 On the road to digital transformation, companies often acquire different digital solutions from different brands, depending on the specific needs they want to cover.
What happens in these cases?
The use of tools of different brands entails learning time for the user, multiple accesses and maintenance costs for each tool.
Few customization and integration options with other software already used by the company.
Unified metrics reports.
We group its functionalities in: