Operations management, a necessity in companies
In the globalized and competitive business world like the current one, process management has become a necessity for companies. Many companies perform these services manually. With automation, the performance is increased and the time needed to perform the tasks is reduced.
By digitizing these processes, administrative errors are avoided and processes are streamlined. A workflow system - BPS (Process Management) is the study of the operational aspects of a work activity, by monitoring compliance with the completion of tasks.
Why digitize the processes?
Automate manual work, reducing times and errors
Improves productivity and performance, by accelerating processes
It allows the measurement of results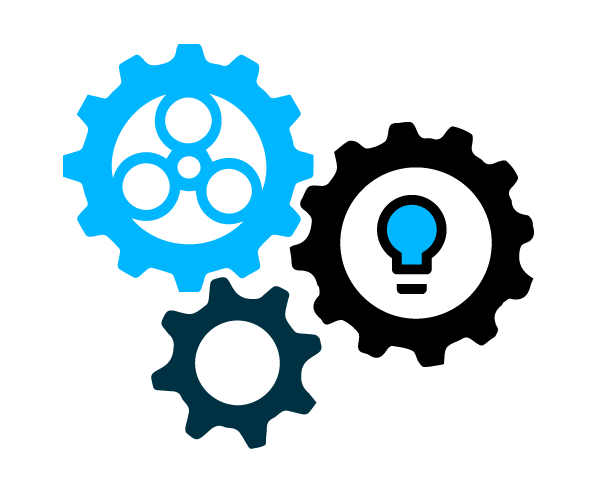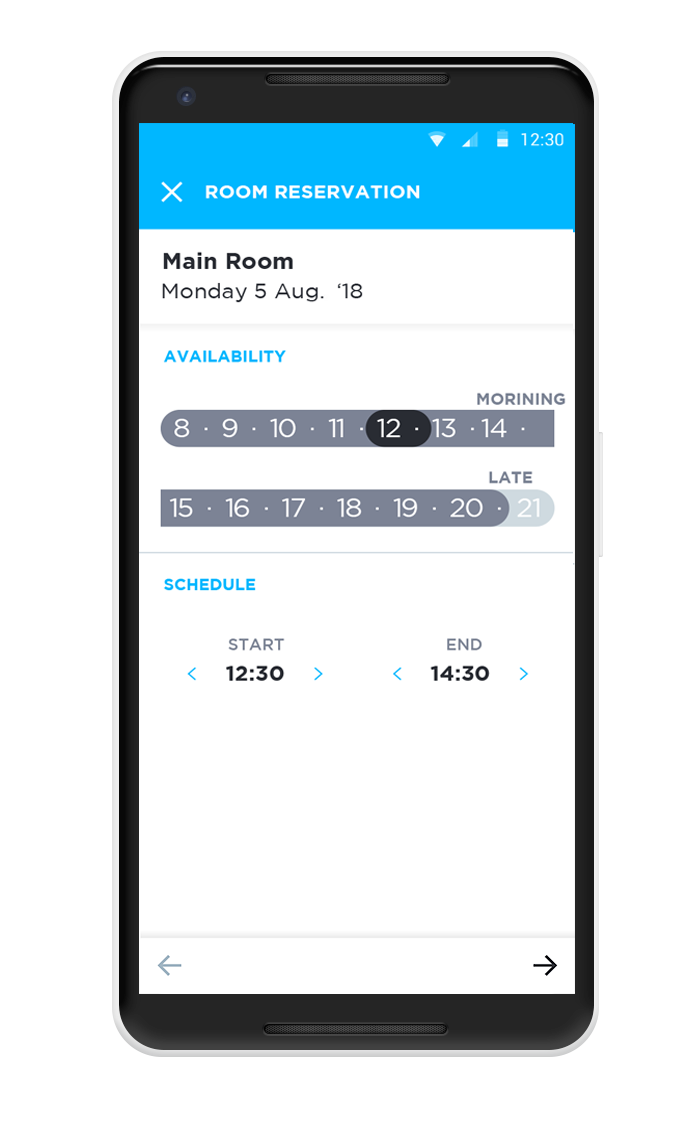 Funcionalidades
Meethodo Enterprise es una app nativa para iOS y Android que dispone de las siguientes funcionalidades para optimizar la gestión de operaciones en cualquier empresa:
Room reservation

Parking reservation

Travel expense management

Meeting agenda

Mystery Shopping

Business Card

Organization chart

Realidad aumentada

Document management

Suggestions mailbox

Training