We help you in the development or maintenance of the software and we put at your disposal expert consultants in innovation, in an offer adapted to your needs to help the Digital Transformation in companies.
---
IIt is the perfect solution for SMEs and Large Companies, who wish to have a senior, cross-platform, high-level software development team, as well as expert consultants in innovation, for only a small monthly fee, adapted to the needs of Each company
Features
What are the most important characteristics?
The hours are not lost if they are not used, they are cumulative
You can use hours in advance
The accumulated hours can be used in a period of up to 6 months
Each work to develop has a breakdown of hours and resources to be used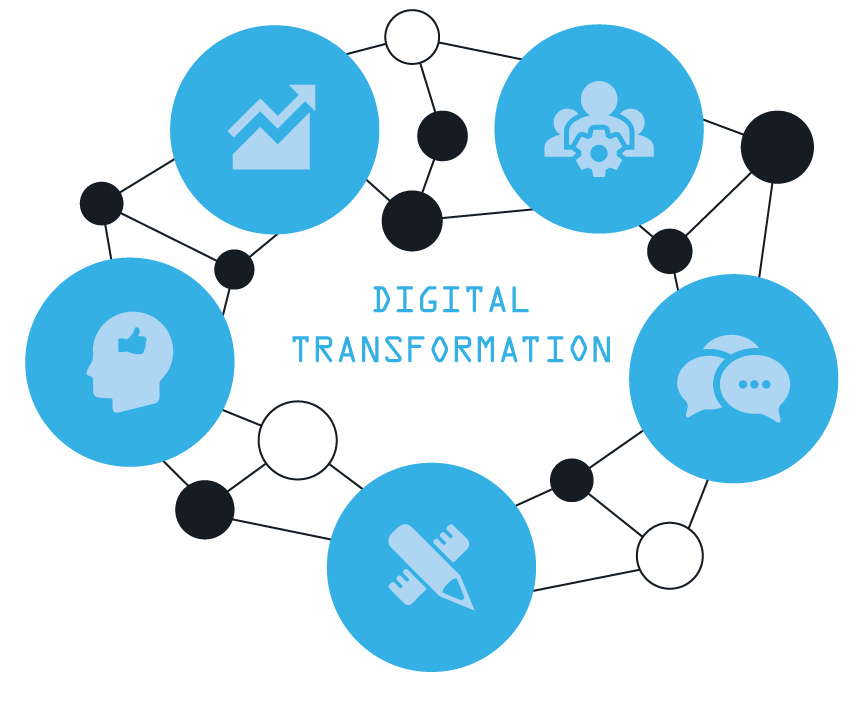 ---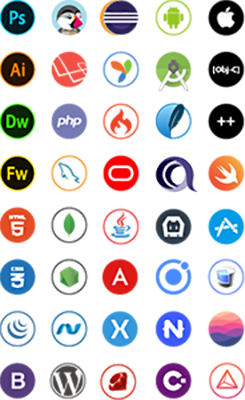 Profiles available
We maintain, correct and evolve Software and systems architecture, for this we have a team specialized in different technologies and programming languages:
Backend (Php, .Net, Java, Angular)
Frontend
Web development
Native iOS and Android App Developer
Hybrid App Development (Ionic-Xamarin)
Systems
Analyst
Consultancy
Web designer
App Designer
---
Modalities
What can you hire?
IT 20: 700 €/month (20 monthly hours)
IT 40: 1.200 €/month (40 monthly hours)
IT 60: 1.650 €/month (60 monthly hours)