We want to show you how to carry out a segmented communication so that the notifications are more effective depending on who you send them to: individually to specific users or groups of users.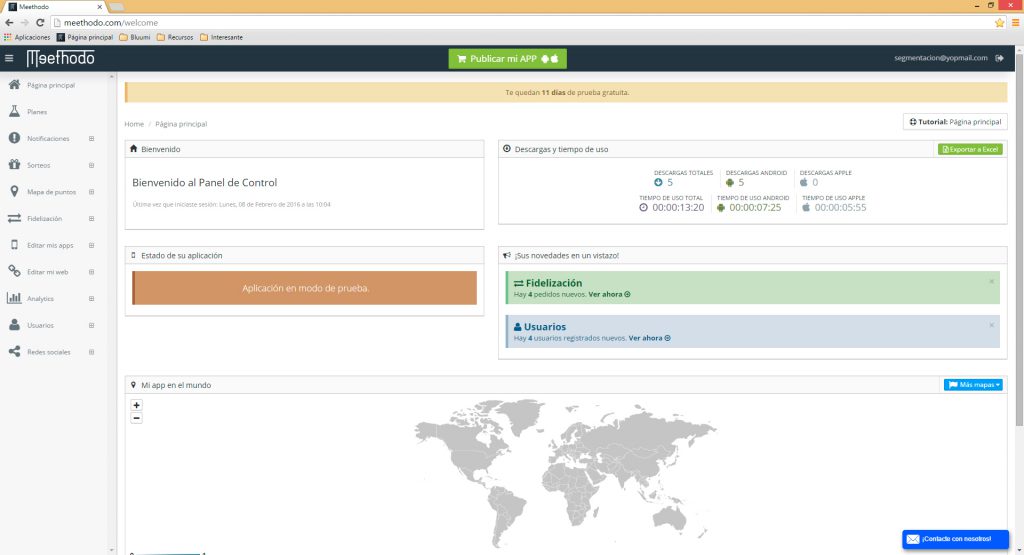 INDIVIDUAL NOTIFICATIONS
1.-To send a notification to specific users, on the Notifications tab in the menu click on Send notification and select 'advanced notification' and click Next. As shown in the picture.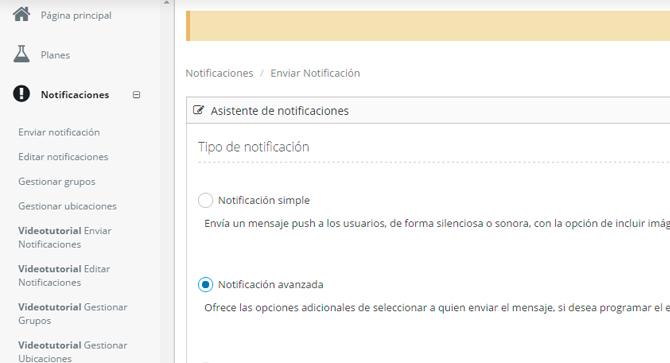 2.-We then fill in the notification data (title, description, location, category to which the notification belongs and add attachments if there were any) and then select Choose recipient / -s and choose the users to whom we want to send the notification.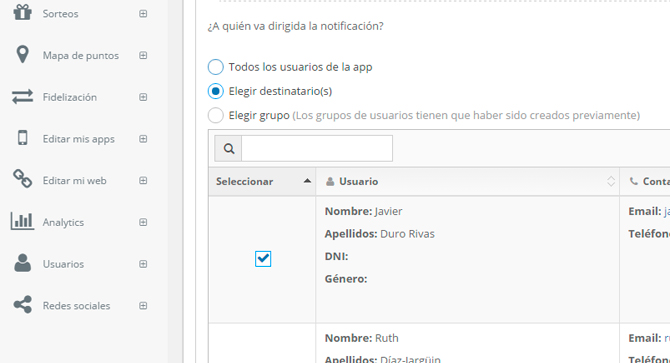 GROUP NOTIFICATIONS
1.-To send a notification to a specific group of users we first have to create the group.
To do this in the menu, in the Notifications tab, click on Manage groups (when we haven't created a group, there will be nothing to be selected) and we click on 'create group'.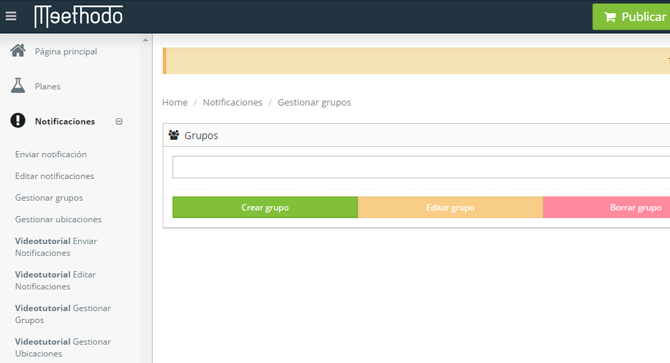 Now we give the group a name and select the users that we want to be part of the group. We then save the group.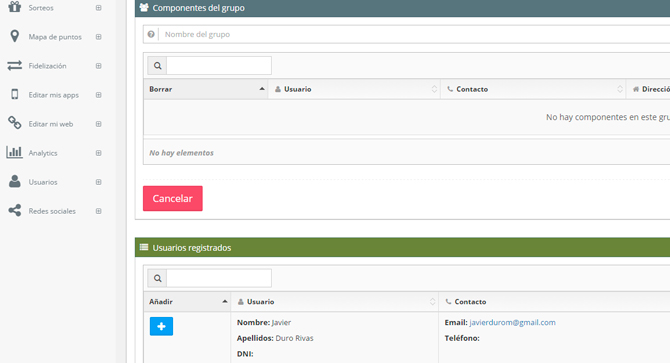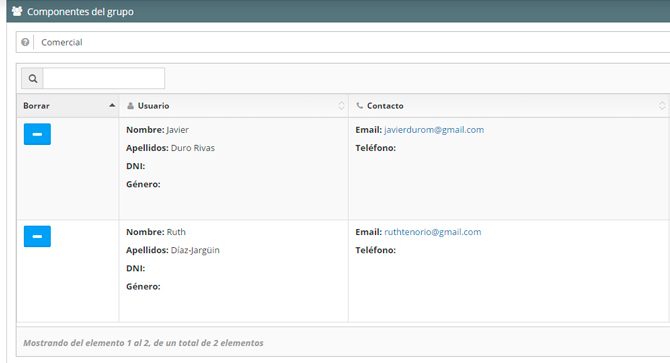 Once the group is saved, the group panel with our selected group is automatically displayed.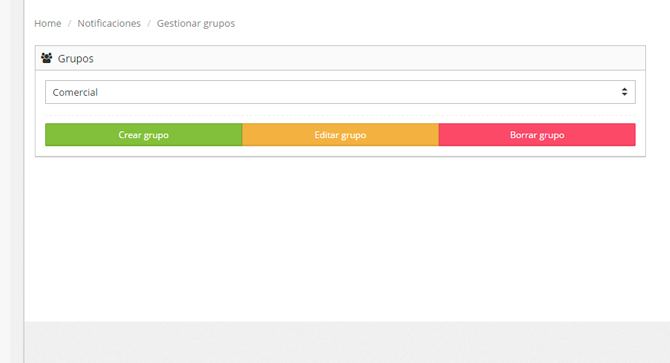 2.- Repeat the steps to send an individual notification, but when selecting users click on 'choose groups' and select the group to which we want to send the notification, in this case the one we have created earlier.
Our notifications are already sent, both to individual users and to groups of users!